Hi all! It feels like ages since Rachel and I have shared a monthly recap post with you, we've been trying to keep on top of our fitness, manage work and fit in all the glorious books too! Hopefully we'll be sharing a lot more posts with you guys too!
What we've been up to.
Jasprit:
Allie and I had another one of our adventures, of course it involved lots of traipsing around London, food hopping and we even had a fantastic sleepover! I was of course in a food coma all day, but that didn't stop me from eating at Shake Shack and Laduree! Why did no one tell me these places existed just at Convent Garden!
I'm so grateful to have become friends with Allie, we can be our usual jokey selves around each other and just make our days to be totally memorable ones! We're already planning our next trip together, hopefully around Christmas time.
I went to a high tea/baby shower with my friends, the food was absolutely incredible! We were treated with beautiful sandwiches, pastries, macaroons, scones and heavenly orange and nutella hot chocolates! We even made our friend a pretty little hamper, can't wait until the little one arrives later this month!
I have a new Instagram! You can now find me on _liveboldly, I love seeing all the book challenges around and have been meaning to post more book posts, so thought that I would make my jas_kaur14 instagram more personal and keep my _liveboldly for my bookish and food photos! So if you've seen a _liveboldly liking all your photos and thinking who the heck is this person, its just me!!
Rachel:
I've had a busy summer. I went on vacation a few places: Vancouver and Victoria in British Columbia. Had tea at the Empress Fairmont in Victoria, lovely! Then I did some more local getaways like Santa Barbara and Laguna Beach out here in California.
Empress Fairmont Tea, Victoria BC
Hatley Castle, Victoria, BC
Santa Barbara, California
I've also been training for a 1/2 Marathon (13.1 miles) for the last 2 months. I run next Sunday and I'm a little nervous because I haven't been able to train for the last week because of getting sick. I've had the cough from hell, but I managed to run 6 miles this morning. I guess we'll see how it goes next Sunday!
What we've been watching.
I remember Keertana in a post telling us that she loved watching Jane the Virgin and when I stayed over at Allie's we thought we'd give it a go and honestly it's become one of my all time favourite shows! Allie and I binge watched Season 1 in four days, it was that addictive and now we're just loyally waiting for Netflix to get Season 2 already!
Rachel: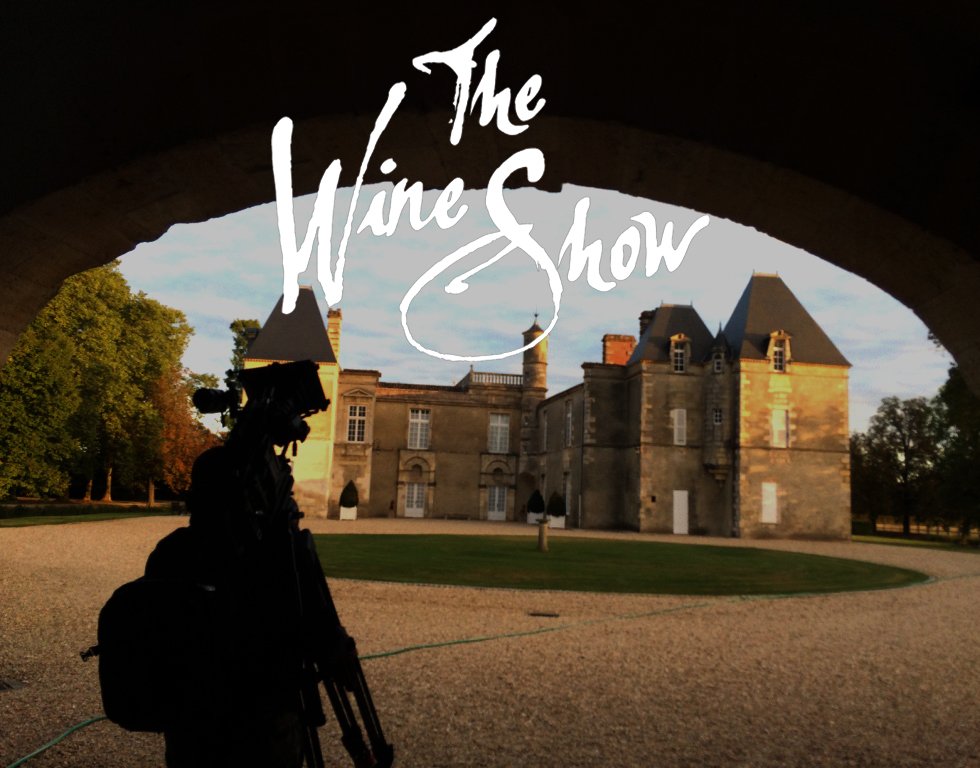 I've been watching
The Wine Show
with Matthew Goode and Matthew Rhys and Joe Fattorini where they taste wines all over the globe. The wineries and scenery is beautiful! It's quite a fun show, too!
Music we've been listening to.
Jasprit:
Calvin Harris ft. Rihanna This is What You Came For.
I've always been a huge fan of Calvin Harris, so this collaboration with Rihanna is one song I could never tire of, I've been listening to it on repeat for the last few weeks now!
DJ Snake ft. Justin Bieber Let Me Love You.
Yep its Justin Bieber again, this guy in my eyes can't be stopped giving us hit after hit!
Reading
Jasprit:
Number of books read:
5 and two of these were Audiobooks! I'm becoming quite the audiobook listener as of late!
(Click on Book for Goodreads link).
I'm going to have to choose two as Lauren's Layne's To Have and to Hold was a fantastic read, I loved being with this wonderful set of characters and the romance was everything that I like it to be! And then I loved Empire of Storms on Audio, it was 25 hours long, but exceptionally done well, especially as I wasn't even considering going back to this series after the last book.
Rachel:
(click on cover for Goodreads link)
Number of books read:
14 books, 5 were audiobooks. I'll just show my favorites:
Three Books I'm looking forward to reading next month.
(Click on Book for Goodreads link).
Jasprit:
I've been seriously having so much fun with Layne's Wedding Belles series, I can't wait to be back with these characters once more in To Love and to Cherish. I actually got my copy of The Deal on audio this week, I had been hearing great things about this series and finally decided to give it a go, I started it yesterday and I'm enjoying it so far. My copy of Harry Potter and the Cursed Child finally came through in my library, the two month waiting time was agonisingly long, but I can'r wait to get stuck in!
Rachel:
(click on cover for Goodreads link)
I'm looking forward to all of these. The Hating Game seems like a fun romance. Hunted is a Beauty and the Beast re-telling, can't wait! Repressed sounds exactly like the kind of romantic suspense/mystery I love!
I hope you've all had a great September too, and here's to a fantastic October filled with cosy blankets, warm drinks and wonderful reads!