Hi everyone, with Rachel and I's crazy work schedules, we miss sharing whats going on with us. We used to have a lot of fun with our Showcase Sunday posts, so thought we'd do something regular on the blog, where we share bookish news and life news in general as a weekly recap! We've decided to link our weekly wrap up's with The Sunday Post hosted by Kimberly @
Caffeinated reviewer
.
Jasprit:
Hi everyone, sorry for the radio silence for the last few weeks, I had just been dealing with some personal things and just really needed to spend time with family and take a step back from everything. I'm hoping to slowly get back into blogging and reading and my shows as I think now I just need things to keep me busy, so if you have any recommendations, hit me up! I know I haven't done a recap in like three weeks, so for this post I'm just going to focus on the positive highlights instead of overwhelming you with everything in one post!
Like Jasprit, I've been out of touch due to personal reasons. Happy family reasons! My daughter gave birth to a little girl! I've been staying with her up in Northern California (still here now) helping with the brand new baby and my daughter's 2 1/2 year old son. Both are so very cute, but I'm exhausted!
WHAT I READ/REVIEWED
Jasprit:
(Click on title for Goodreads link)
These were two books that I really ended up enjoying, both came as a surprise as I went into them not knowing much about them, but they ended up being really memorable for me especially In Search of Us.
(Click on title for Goodreads link)
I won't overwhelm you with everything, just my three most memorable reads. Loved the backpacking setting and second chance romance in Starry Eyes! Dearest Ivie was really good, and a way to be in the BDB world without having to be caught up with all that's gone down. It can basically be read as a standalone which was good considering I'm totally behind on the rest of the series and I don't know that I'll ever catch up. Scourged was the conclusion of the Iron Druid Chronicles and such a complete disappointment! Kevin Hearne owes his fans a novella to fix the mess that we ended with in Scourged! What a complete downer! I was sooooo upset with how it turned out and that's really a tragedy considering IDC is one of my all-time favorite series.
(Click on title for Goodreads link)
This book came on my radar thanks to Nick, I started it this week and its kind of been slow for me so far, I hope it picks up soon!
I'm currently reading Love at Last and really loving it! I can't wait to read the third mystery in the Angie Pallorino series, and I really enjoyed the first book in The Cowboys of Colorado series so I'm looking forward to A Touch of Flame.
NEW TO MY TBR
Jasprit
(Click on Book for Goodreads link)
As I mentioned above I really enjoyed The Cruel Prince, I can't wait to see how things go down in the next book The Wicked King! The Candle and the Flame by a friend who I've know for a while Nafiza Azad also has me all kinds of excited!
WHAT I'M WATCHING
:
Jasprit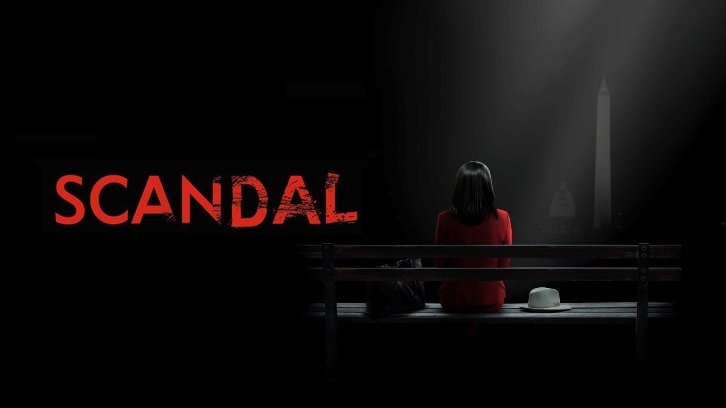 It was the season finale of Scandal this week and overall I was happy with the ways things ended, but it also left me so sad at the same time, I've been following this show for seven years now and it's definitely an end of an era! I also watched Thor Ragnorok this week, I need to get prepared for Avengers Infinity War, I think I still need to squeeze in Doctor Strange in!
EVENTS OF THE WEEK
Jasprit
I became an auntie again! If you follow me on Instagram you'll probably see that my feed is full of my niece, well now she is a proud sister, I'm not sure what she'll be like when he comes home, as she's currently centre of attention, I'm sure she'll be kicking off soon enough :/ And I finally began my training for my Spartan race, my cousin took part in his race last week, and so was kind enough to share some of the obstacles that I would be facing and the majority of them are made up of arm strength, which isn't my strongest, so this week I spent some time just working on my arms, I think the upcoming weeks will be full of the same.
Rachel:
I've barely had time to keep up with my training for my upcoming marathon with is three weeks away now! One good thing about being up here is the trails are awesome and gorgeous (see pictures below) up here! I'll be running my 10 miles later today.