Hi all, this month was one of the busiest ones ever! Work has bee crazy busy, but although I'd thought I'd not read that many books, I was able to squeeze in 8 books somehow! I did however fall behind on my Goodreads reading goal. But I managed to fit in a trip to meet the lovely Allie! I honestly had the best day ever! And I of course stalked all the BEA updates I could find, seriously next year I need to go!
(click on titles for review link)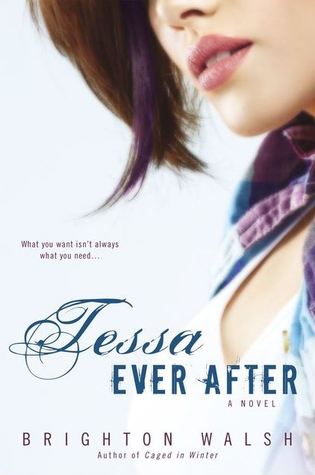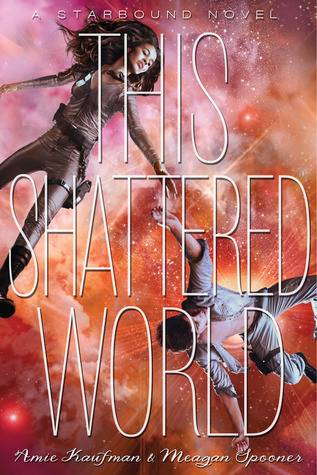 Jasprit:
P.S I Still Love You by Jenny Han, although I didn't end up loving this as much as the first book, this book totally reminded me why I fell for these characters so hard in the first book. Also I thoroughly enjoyed getting to know one character in particular and being back with Lara Jean's family once again!
All around best read would have to be Fair Game by Patricia Briggs. I love the Mercy Thompson series by her and when I finished all the books I decided to start the Alpha & Omega series from the same world and was very impressed. She is one of the best urban fantasy writers out there and I'm hooked with each and every book.
Book which surprised me the most:
Jasprit:
Finding Audrey by Sophie Kinsella, only because I didn't end up enjoying this one as much as I'd hoped, which is a real shame, as I've been a fan of Kinsella's books for the longest time, and I was super excited to finally get my hands on her first YA book. But this month was an up and down one for me reading-wise, so I'm hoping it's just me.
I'm surprised by how much I loved A Thin Dark Line by Tami Hoag upon a second "reading". There are times when a narrator can give a story that extra umph you wouldn't have just by reading it and this is definitely the case here.
Fictional crush of the month:
Jasprit:
I sort of have two :/ I loved being back with Peter Kavinsky, of course I feel as if we didn't get as much of him as I was hoping, but this guy of course crept his way to my heart. And then there was this other character who I really wanted to get his happy ending, he was such a sweetheart. Bless him!
Rachel:
Charles in The Alpha & Omega series by Patricia Briggs. I just love how protective and sweet the big scary Marrok's assassin is with Anna!
I've devoured the series and now have to wait for the next book to publish.
Three books I'm most looking forward to this month:
Burn isn't out until early August in the UK, but being the hardcore fan that I am, I of course had to pre-order my copy from Australia, I am dying to find out what happens and I will finally be able to find out next month! I've been meaning to read Breathe Annie Breathe for the longest time, and with all the review books I've been reading, I think it's about high time I read some of my own books. And I will be picking up Dark Triumph for the Summer of Series Challenge
Rachel:
(Click on titles for Goodreads link)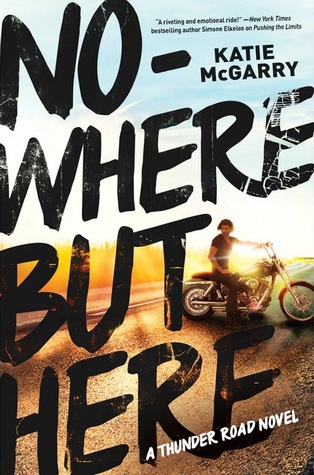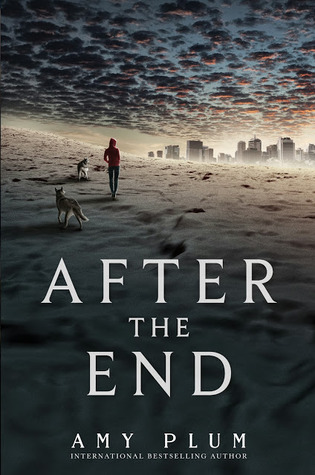 I do love Motorcycle Club books, but I wasn't sure how Nowhere But Here would turn out, being YA. I've good things and so I'm now excited. K.A. Tucker continues to be a win for me and I'm loving the mystery/suspense aspect she's added in her Burying Water series. Chasing River is set in Dublin and I'm excited for the setting change! I originally passed on After the End by Amy Plum, but I read a few good reviews for the duology and recommended that my husband read the books since they're more his type of read. He loved them, both getting 5 stars from him (a feat indeed, he's stingy with those 5 stars!). Hearing his high praise, I requested audio copies through the library, and now I'll be starting After the End later this week.
Bookish Photo:
I finally met the gorgeous Allie! We had a fantastic time in London, seriously this girl is the best planner, we were able to fit in so many fantastic things into our crazy busy day!
Let us know how you did last month. Link us up an we'll come by to check it out!