Hi all, Jasprit here I can't believe it's August already! Honestly where has the Summer gone? Well my reading plan has gone out of the window, I think I'm like 20 books behind (if you have any book suggestions which you think will help me catch up with my goal then please let me know!). My month I think has been full with sleeping and working :( So this month I'm hoping to change it up, get some reading in, catch up on some tv shows and start watching some new ones (I started The Beauty and the Beast and Arrow!)! I'm also going on holiday at the end of this month, so I need to squeeze in some shopping somewhere :/
Rachel:
5 Stars: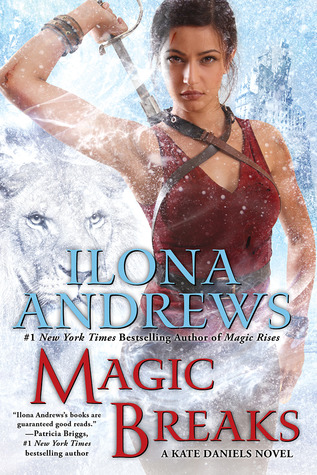 Rachel:
DNF: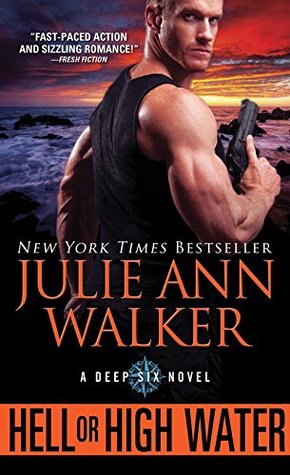 (click on titles for review link)
Jasprit:
Burn by Paula Weston, I couldn't wait to be with this fantastic set of characters once again, I needed questions answering, but also I needed more Rafa! Once again Weston didn't disappoint, so I'm sad to say goodbye to these characters.
It's a tie between Magic Breaks by Ilona Andrews and Black-Eyed Susans by Julia Heaberlin. They were very different reads, but both very compelling!


Book which surprised me the most:
Jasprit:
Before We Were Strangers by Renee Carlino. I was really looking forward to this book, I'm a complete sucker for books which deal with second chances and honestly the relationship in this book was done beautifully, I rarely get the time to read books these days, but this one I nearly finished in one setting, it was that good, My review will be up this week.
Black-Eyed Susans! It's not often that I'm surprised by the final reveal in a mystery, but the author managed to get the drop on me and I loved every minute!


Fictional crush of the month:
Jasprit:
Rafa, always Rafa. This guy is the perfect guy ever, he's a cocky guy, but I love that side of him, he's fierce, always willing to stand up for his beliefs and for his friends. But when his soft tender side comes up, gosh he's just perfect!
Rachel: Reyes Farrow from the Charley Davidson series! Oh my, he is the king of smolder and sexy!
Three books I'm most looking forward to this month:
| | | |
| --- | --- | --- |
| With me hardly getting any reading done I thought it was high time that I tackled some ARCS, and I've heard nothing but great things about Emmy & Oliver and What You Left Behind. The Heart of Betrayal has been popping up on my feed everywhere lately, with such high praise for the sequel, I think it's about time I give this book a go (I swear I must have mentioned this book on my monthly recap post before, but I will definitely try picking it up this month!). | | |
Rachel:
(Click on titles for Goodreads link)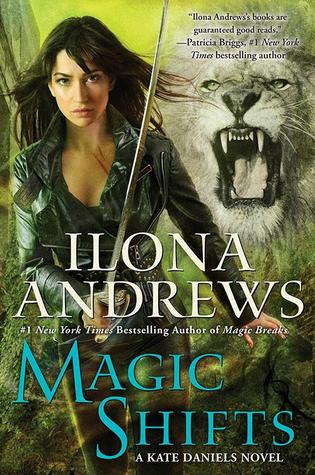 My favorite romance author, romantic suspense author and UF authors all in one month! I'm in a readers heaven with these new releases!
Look at this pretty book! I was dying when I saw ARCS for Illuminae around and then when the early reviews started coming in, and everyone seemed to love this book, I was even more eager to get my hands on a copy. I was so happy when I found out that UK publishers Rock The Boat was publishing it over here. I hope I end up loving it too. Also I love taking photos, so I'm hoping to experiment a bit more with my photos, there are so many gorgeous Instagram bookish accounts that I love following. You can see more of my photos on my Instagram account here
Let us know how you did last month. Link us up an we'll come by to check it out!