Showcase Sunday is a weekly meme hosted by

Vicky

at Books, Biscuits and Tea. The aim is

to showcase our newest books or book related swag and to see what everyone else received for review, borrowed from libraries, bought in bookshops and downloaded onto eReaders this week.
Hey all. I hope you had a great couple of weeks. I'm finally back from London and my cousin's wedding. I was there for two weeks and things were pretty hectic, but now that I'm back home I'm feeling all down, especially now that my cousin's have gone back to Canada too. But I'm looking forward to getting back to reading and commenting on blogs. Here's some of the books I have to look forward to!
(Click on title for Goodreads link)
The Chapel Wars and Chaos had been my highly anticipated reads for sometime now, so I was thrilled to finally get copies of both of these books. I hope that Chaos doesn't totally leave me all over the place like Fractured did. And I've been reading so many praising reviews for Famous in Love and Rites of Passage, so I'm hoping that I end up loving both as well. Over to Rachel and her haul,
(Click on title for Goodreads link)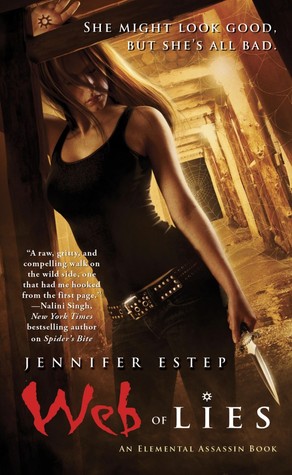 Well it's been a while since the last time we did a Showcase Sunday and therefore I have a TON of books!! I've left some out just to spare you a bit. But anyhow, I got a lot for review and sort of went a little crazy with an
Audible Sale
which is going on until September 18th. The last six book are from the Audible sale at $4.95 a piece. I may pop over again and get some more. Somebody really needs to reign me in!! I'm currently reading and listening to
Naked in Death
and loving it!!
Livvy @ The Absent Historian
recommended it some time ago and I'm finally just now getting to it. I got the e-Copy and audio version to switch back and forth.
Keertana @ Ivy Book Bindings
turned me onto
Into the Darkest Corner
. It sounds riveting and chilling and I can't wait!
What did you get in your haul? Link us up and either Jasprit or I will come and check it out!