Showcase Sunday is a weekly meme hosted by

Vicky

at Books, Biscuits and Tea. The aim is

to showcase our newest books or book related swag and to see what everyone else received for review, borrowed from libraries, bought in bookshops and downloaded onto eReaders this week.
Hi all! So the last couple of weeks have been awesome blogging-wise, I received two amazing packages, one from my #ninjabookswap (first photo) and one from my lovely co-blogger Rachel (second photo). Both packages contained books which I can't wait to read, I think I'm going to have a hard time deciding which to read first. And lastly I was able to attend YALC at London Film and Comic Con, I should have my recap post of the event up soon. I was lucky to meet amazing authors, and get copies of The Manifesto on How to Be Interesting and Stolen and also meet many amazing bloggers!
Jasprit's Books:
(Click cover for Goodreads link)
Miranda Kenneally has always been my go to author, and so I've had her book Breathe, Annie, Breathe for the longest time, I have high hopes for this one, as everyone I seem to know has thoroughly enjoyed this book. And Nick and Siiri have been going on about the Addicted series for ages now, so I finally succumbed and bought a copy!
Over to Rachel and her haul!
Rachel's Books:
(Click on titles for Goodreads link)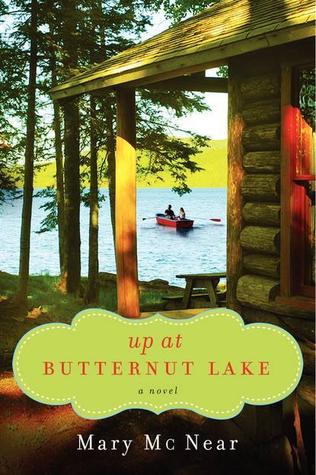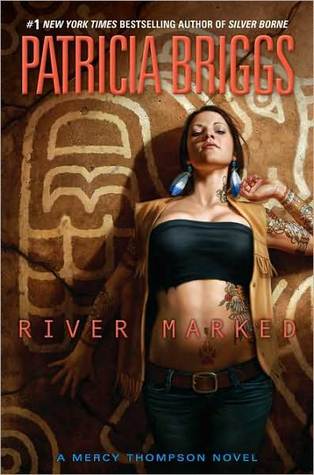 I bought Up At Butternut Lake after Andrea's @The Bookish Babe wonderful review. I just checked and it's now $1.99 at Amazon and I bought it for much more than that! *sobs* Oh well, what can you do? At least I got a steal of a deal for The Chocolate Rose by Laura Florand after Siiri @ Little Pieces of Imagination tweeted and alerted me it was FREE on Amazon (click HERE for link) so that eased the pain a little. I'm continuing on with the Mercy Thompson series after my husband has blown through the first five books. We were on vacation last week (which is why I've been a bit scarce) and he became hooked. That reinvigorated my enthusiasm for the series and I bought and audio copy of book 6, River Marked. I'm trying the first of the Elder Races, (Dragon Bound). I hear a lot of praise for the series.
What lovelies did you get this week? Link us up and we'll come check it out!