Hi all! I hope July was a fabulous reading month for you. Sorry I haven't been around commenting much in the last week and a bit, my cousin got married this week, so I've been super busy with family and wedding preparation. My room still looks so chaotic, but hopefully with family going back home :( things will slowly get back to normal and I can get back to reading. I also have some great author events coming up soon, I get to meet Mila Gray (Sarah Alderson), Leigh Bardugo and Moira Young this month, which I'm super excited about.
So here's how our reading month of July went for us!
Number of Books read:
Jasprit:
5
Rachel:
10
Highest rating:
Jasprit:
4.5
Rachel:
5
Lowest rating:
Jasprit:
DNF
Rachel:
DNF
Jasprit:
(click on titles for review link)
Rachel:
Jasprit:
The Darkest Minds by Alexandra Bracken. This book did take me a while to get into, but only because I had hardly anytime to read it, but a lot of readers whose opinions I highly trusted told me what a gem of a read this book was, so I really couldn't wait to get stuck in. And for the first time in a while, I found myself utterly absorbed into it. Also one of the characters in this book was just simply amazing!

Rachel:
I reviewed three 5 star reads this month so things really started off well. I think my favorite of the three is Written in Red by Anne Bishop. That series quietly sucked me in and I'm dying for book three! Everything, from the world, characters and romance (in the works) is superb!
Book which surprised me the most:
Jasprit:
I'm going have to go with The Darkest Minds again. This book honestly kept you on your toes with the shock factors, at times I thought I could guess what would happen, but really loved it when I was left flummoxed at times.

Rachel:
Five Ways to Fall by K.A. Tucker was amazing but I was surprised at how funny and lighthearted it was in parts. There is some emotional heft as well, but I had so much fun reading it. I kept laughing out loud.


Fictional crush of the month:
Jasprit:
Liam from The Darkest Minds. This guy was just everything you could hope for in a fictional crush, he was sweet, defensive when he needed to be and funny, I truly appreciated everything that he bought to this wonderful story.
Rachel:
Sweet and sexy Ben from Five Ways to Fall! I love it when a man can have a good time and make me laugh! Plus, a man who loves, respects and treats his mamma right gets a thumbs up from me!


Three books I'm most looking forward to this month:
Jasprit:
(Click on titles for Goodreads link)
After having loving The Darkest Minds, I knew I had to order Never Fade straight away, I am hopefully prepared for the rollercoaster ride that this book will be. A lot of bloggers I know have read and loved The Kiss of Deception, and to be honest after reading so many reviews, I am highly excited about giving this book a go. And it feels like we've had the longest wait for Isla and the Happily Ever After, but August is finally here! I can't wait for my copy to arrive!
Rachel:
(Click on titles for Goodreads link)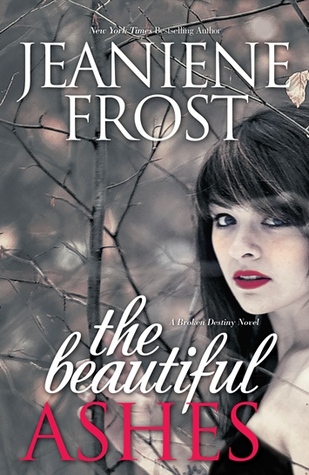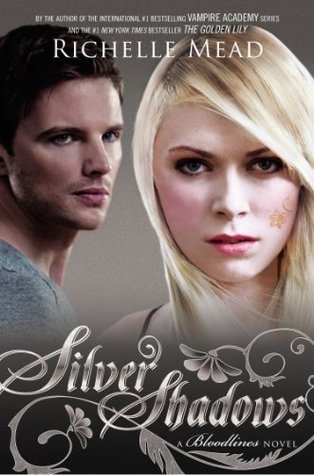 My friend Crystal compared The Beautiful Ashes to the Fever series which is one of my all-time favorites! Andrea @The Bookish Babe as usual tempted me with another book with her wonderful review of Since You've Been Gone. Sounds like chick-lit at its best! I held off on reading The Fiery Heart because of the awful cliffhanger and so I'm excited to read it and Silver Shadows back to back! I'm nervous about them, though. Richelle Mead can gut you with her plot lines!
Bookish Photo:
Book Soup on the Sunset Strip in Hollywood. I (Rachel) saw Laini Taylor for the first time here at this dinky, but interesting book store!
Click for photo credit courtesy of Flickr
We have no blog poll for you this month. Maybe next month.