Hi all, seriously where did June go? Work once again was full on that I was only able to read a handful of books, I know every time the new month rolls around I always encourage myself to read more, but it's got to the point where I'm totally knackered or I have to be anti-social at lunch time in order to sneak a few pages in. That being said July looks good so far, hopefully my copy of Burn by Paula Weston will arrive (I'm super jealous of those that have got their copies already) and I'll be catching up with some blogger friends and meeting Sarah Alderson next month!! Eeekkkk! So here's how our month of June was for Rachel and I.
(click on titles for review link)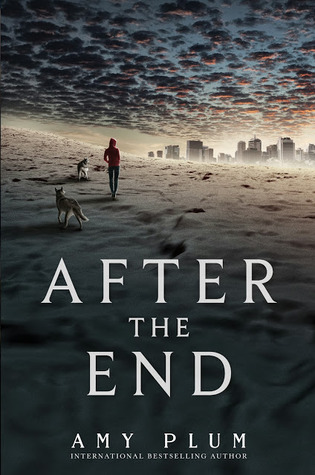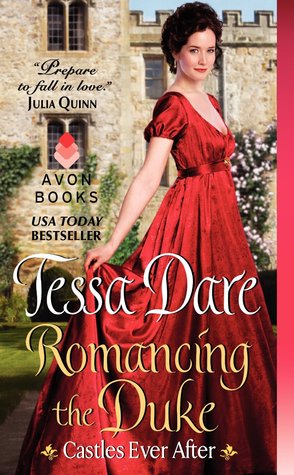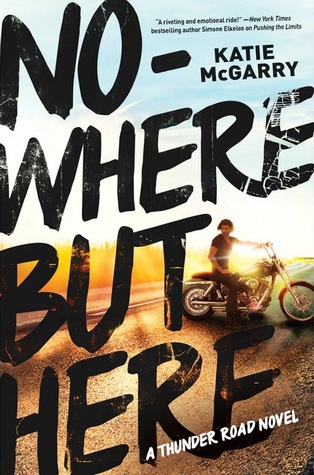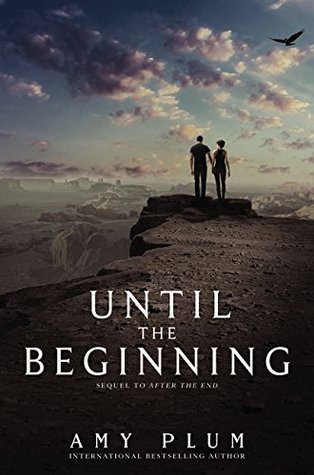 Jasprit:
Breathe Annie Breathe by Miranda Kenneally, it had been a long time coming since I'd read a book by Keneally, and I'm pleased to say once again that she did not disappoint. Kenneally always knows how to put a smile on my face and make me eager to gobble up more of her reads and books in general.
Rachel:
Romancing the Duke was such utter and complete fun. The narrator, Carmen Rose, truly made this wickedly delicious historical romance come to life!
Book which surprised me the most:
Jasprit:
An Ember in the Ashes, because it didn't end up being as fantastic as I was hoping it would be. I'd heard so many praises for this book, so was a little disappointed that it ended up as a DNF for me. I found myself constantly waiting for it to pick up somewhere.
Rachel:
Well, that would be a tie for me: After the End and Until the Beginning by Amy Plum. I haven't had much success with Young Adult for some time now and this duology restored my faith somewhat. The heroine was strong and fiercely determined, and the hero made wonderful positive character growth. Along with an awesome, action filled plot, this series was a hit for me.
Fictional crush of the month:
Jasprit:
Jeremiah from Breath Annie Breathe. This guy was such a sweetheart, why do we never get guys like Jere in real life, who are patient, considerate and who can make you laugh when you're having a crap day.
Rachel:
Ransom in Romancing the Duke was so swoonworthy! Rough and gruff to begin with but he couldn't hide his soft tender heart by the end.
Three books I'm most looking forward to this month:
| | | |
| --- | --- | --- |
| | | With hardly anytime I've kind of been slacking when it comes to reading my review books, so with the constant great things I keep hearing about Emmy & Oliver and Every Last Word I can't wait to finally get stuck in. A Million Miles Away was a book I pre-ordered as soon as I heard about it, it sounds just like my sort of read, so I have my fingers crossed that I end up loving it! |
Rachel:
(Click on titles for Goodreads link)
Bookish Photo:
I (Rachel) won a very AWESOME giveaway from
Joyousreads
! Yay and thank you!!
Let us know how you did last month. Link us up an we'll come by to check it out!