Showcase Sunday is a weekly meme hosted by

Vicky

at Books, Biscuits and Tea. The aim is

to showcase our newest books or book related swag and to see what everyone else received for review, borrowed from libraries, bought in bookshops and downloaded onto eReaders this week.
Hi all, I hope you've all had a wonderful couple of week's. Rachel and I have a three day weekend this week! I'm sure I can say this from both of us, we are absolutely thrilled about this. I'm hoping to use it to catch up with reading, I am so behind on my Goodreads reading goal at the moment, I did pretty well for Bout of Books last week, as I read four books! But this week I didn't end up finishing anything, I seem to be getting distracted way too quickly, by Instagram, Twitter or just binge watching Game of Thrones (I am finally up to date, my gosh things are crazy!!), so definitely need the motivation to read more :(. Anyway I received some amazing books this past two weeks, so I'm hoping these pretties will get me back to reading.
Thank you Indigo and Bloomsbury UK
Of Beast and Beauty by Stacey Jay
|
Open Road Summer by Emery Lord
Can you believe there's less than a month before the release of Ruin and Rising? I can't wait to find out how things will go in this latest book, so I was thrilled to receive a sampler from Indigo, I really want to read it right away, but I'm thinking I'll be dying for more, so may wait closer to the release date. I read The Winner's Curse a few months back and it really was a gem of a read, the UK publisher's were nice enough to send me a UK edition (I definitely think it's my favourite out of both covers). And the lovely Siiri at Little Pieces of Imagination, who I can say has become an amazing friend this last few months, sent me Of Beast and Beauty and Open Road Summer from my wish list *hugs* I can't thank you enough!!
Let's see what Rachel received.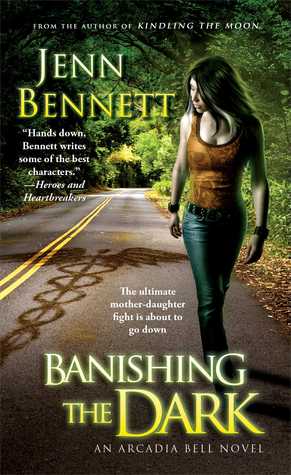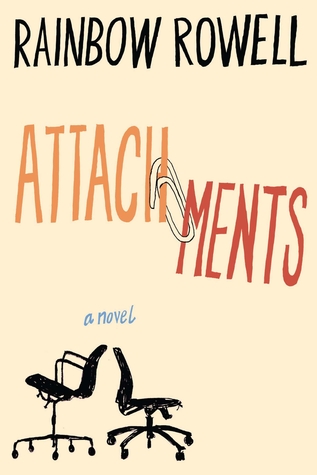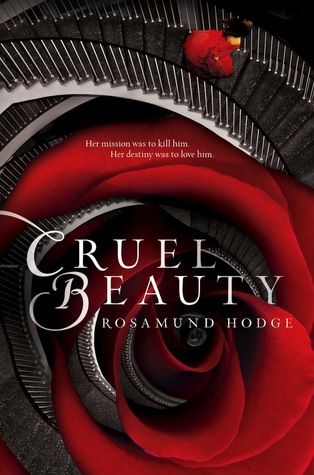 Thank you to Pocket Books, SYNC and Edelweiss.
I'm excited to start
Jenn Bennett's Arcadia Bell
series. After reading and LOVING
Bitter Spirits
I wanted to get my hands on her other titles and big bonus: all the books are out! I saw that
Laura Florand's Turning Up the Heat
was only .99 cents on Amazon I had to get a copy! The audio book of
Attachments
was on sale at Audible for $3.95 so I snatched that up. If you like audio books you should definitely sign up for
Audible's Daily Deal email
. I get so many great books on sale that way. If you didn't know
SYNC
has a program running all summer for
free audiobooks
. Two titles are released each week and you can still download Cruel Beauty by Rosamund Hodge. Click
HERE
for the schedule and instructions.