Hi all, is everyone ready for Easter? I know a lot of people will be enjoying their four day weekend this weekend (I have to work two of those days, but I'm extremely looking forward to eating my way through a lot of chocolate and starting some great books on Monday. I'm sorry I haven't been around commenting as much lately, I was meant to have this week off, but I've had to go into work, and then I decided to join the gym this week too and go before I start work, so have been extra tired, that I haven't even picked up a book since Monday! But I promise to catch up soon, I miss visiting all your blogs, and appreciate all the lovely comments you've been leaving. Before this week though I did manage to read quite a few books and I'm ahead in my Goodreads goal, so that's all good! Here's how March was for us!
Rachel:
5 Stars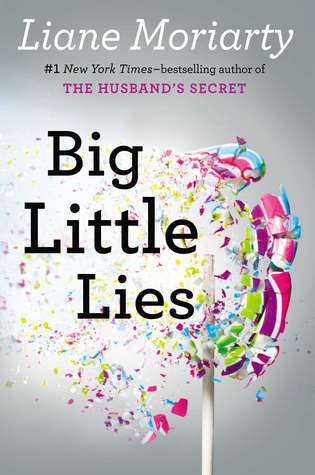 Rachel:
One DNF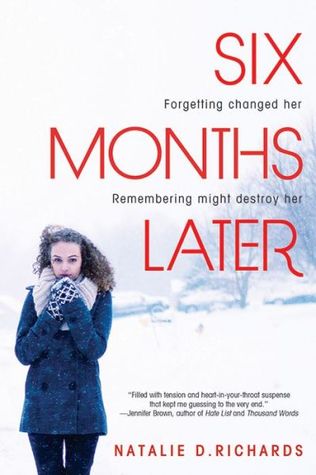 Books reviewed:
Jasprit:
Conspiracy of Blood and Smoke by Anne Blankman. I loved Blankman's debut read Prisoner of Night and Fog, and although I don't normally read historical fiction, these books really bought out the history nerd within me. Again with this book I was captivated from the very first page and was an emotional mess, but the things my heart had to go through were so worth it!
Big Little Lies by Liane Moriarty and Into the Darkest Corner by Elizabeth Haynes. Big Little Lies was a mystery that was slowly revealed through the eyes of three very different women. Into the Darkest Corner was a suspenseful, addictive read! The tension ratcheted up with every passing chapter. Loved the experience!
Book which surprised me the most:
Jasprit:
99 Days by Katie Cotugno, I'm normally usually a fan of books which features a romance with two brothers involved, but both of these guys were to die for, and Cotugno's writing just lured me into this one. You can read my review for this book later this month.
Into the Darkest Corner. Didn't expect to be that addicted to the story. I kept gasping in shock or terror while listening.
Fictional crush of the month:
Jasprit:
Sawyer from Most Likely to Succeed, I adored Sawyer in the two previous books in the Superlatives series, but I loved that he had the chance to shine and tell his own story, also I just wanted him to get the happy ending that he deserved!
I adored Simon from Vision in Silver (The Others series) and I swooned over Cole in Brash by Laura Wright. He was a sweet for a tough UFC fighter!
Three books I'm most looking forward to this month:
Jasprit:
(Click on titles for Goodreads link)
This month I'm planning on tacking books from my own pile once more. Scarlet was voted by you guys as the book that I needed to pick up last month, I started it last week, but got completely side tracked, so I'm planning on tacking it this month. Along with In the Afterlight and Kiss of Deception, two books which I've had high hopes for.
Rachel:
(Click on titles for Goodreads link)
Let us know how you did last month. Link us up an we'll come by to check it out!